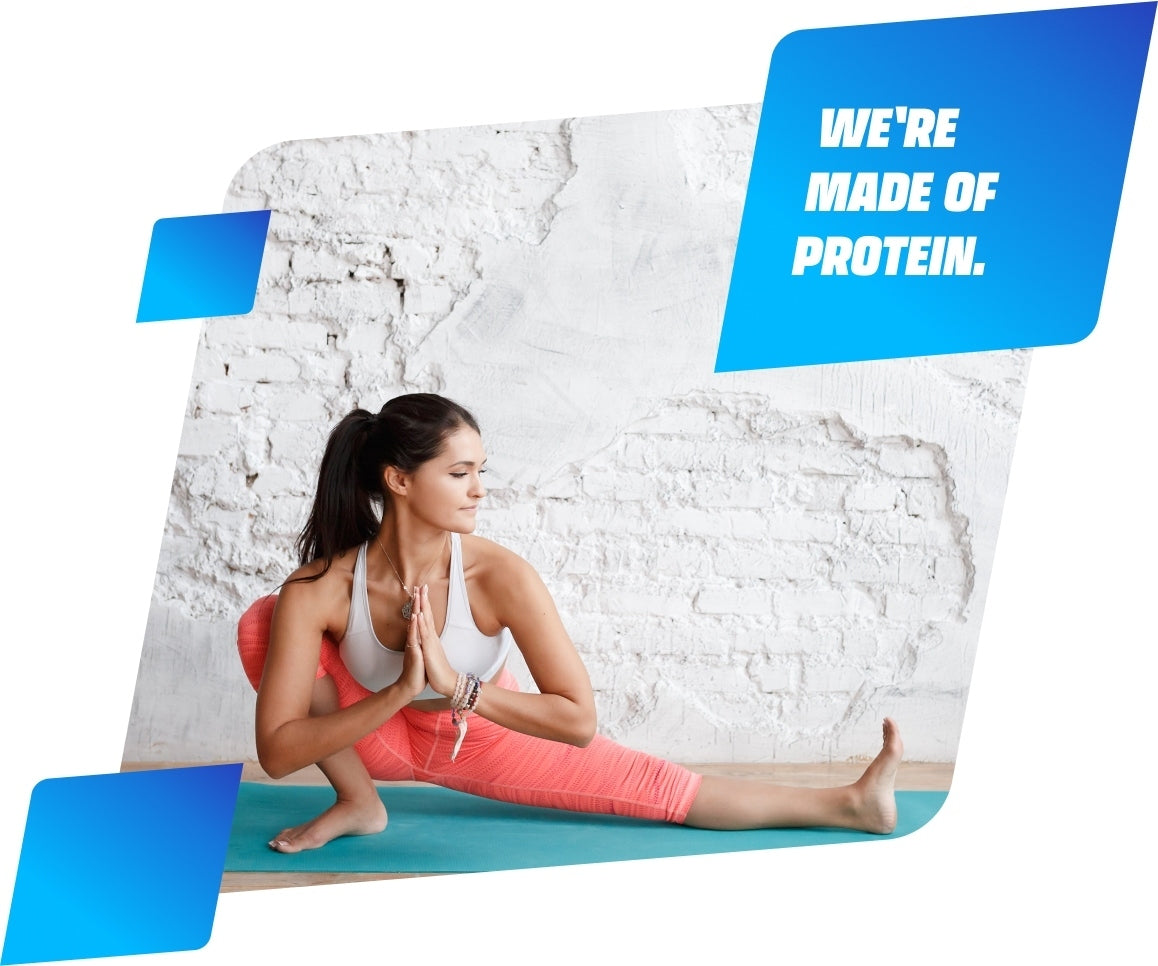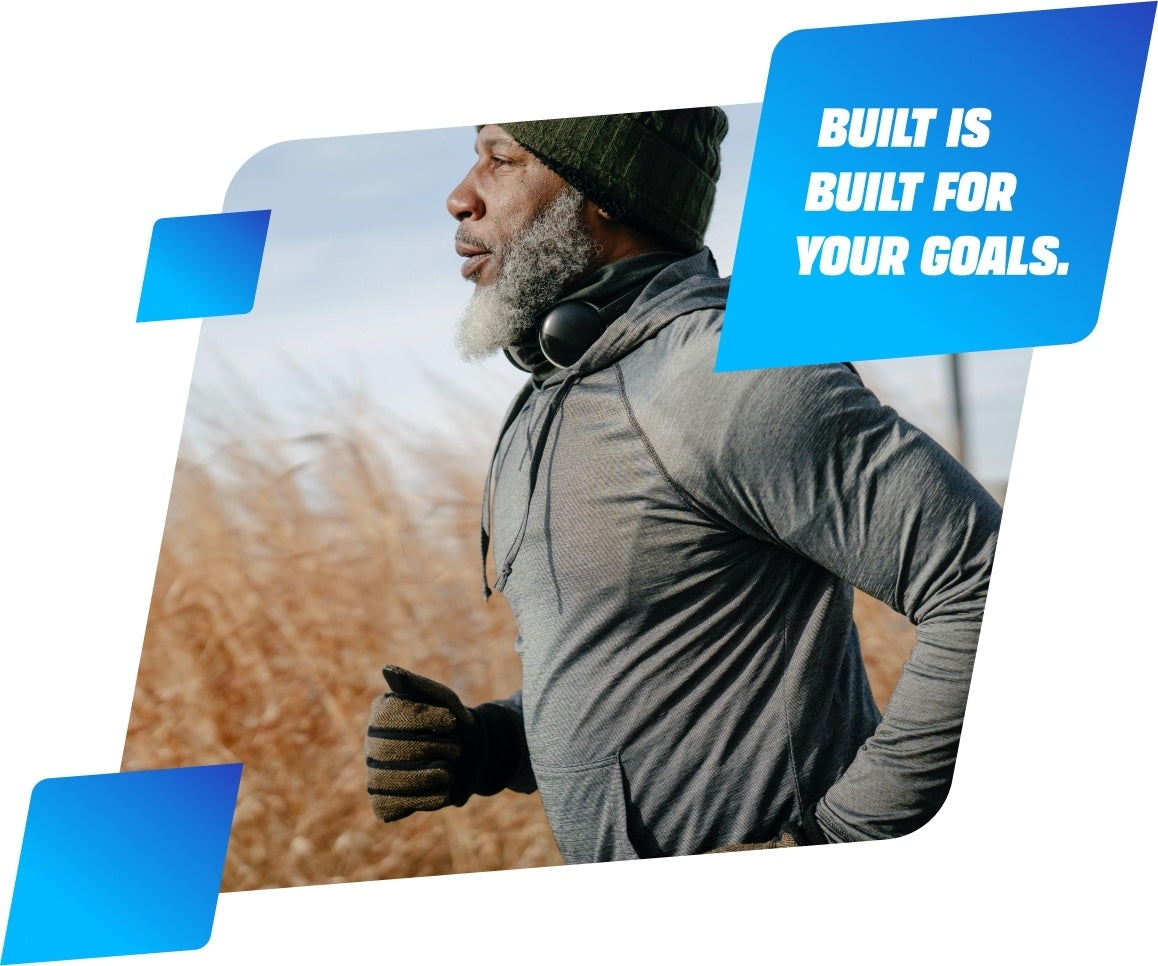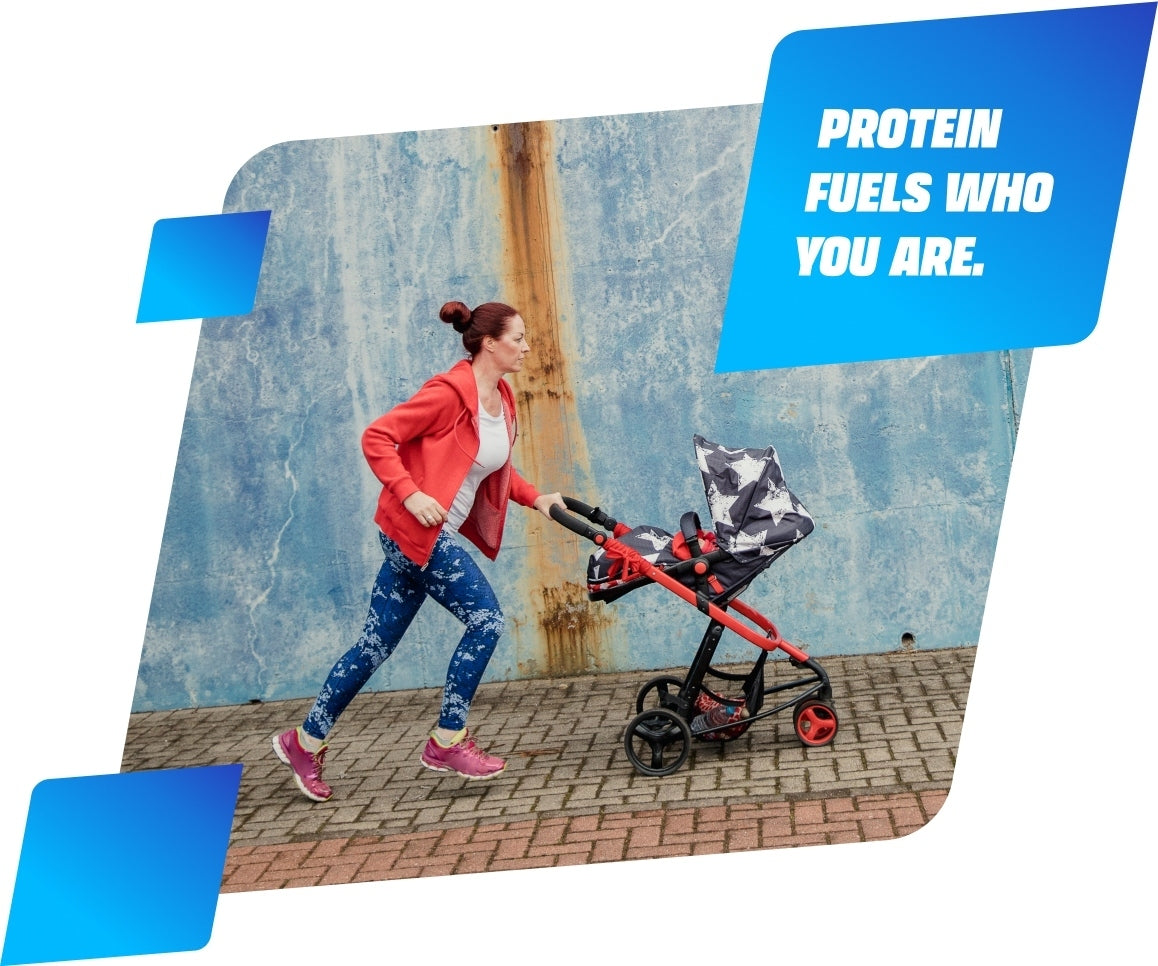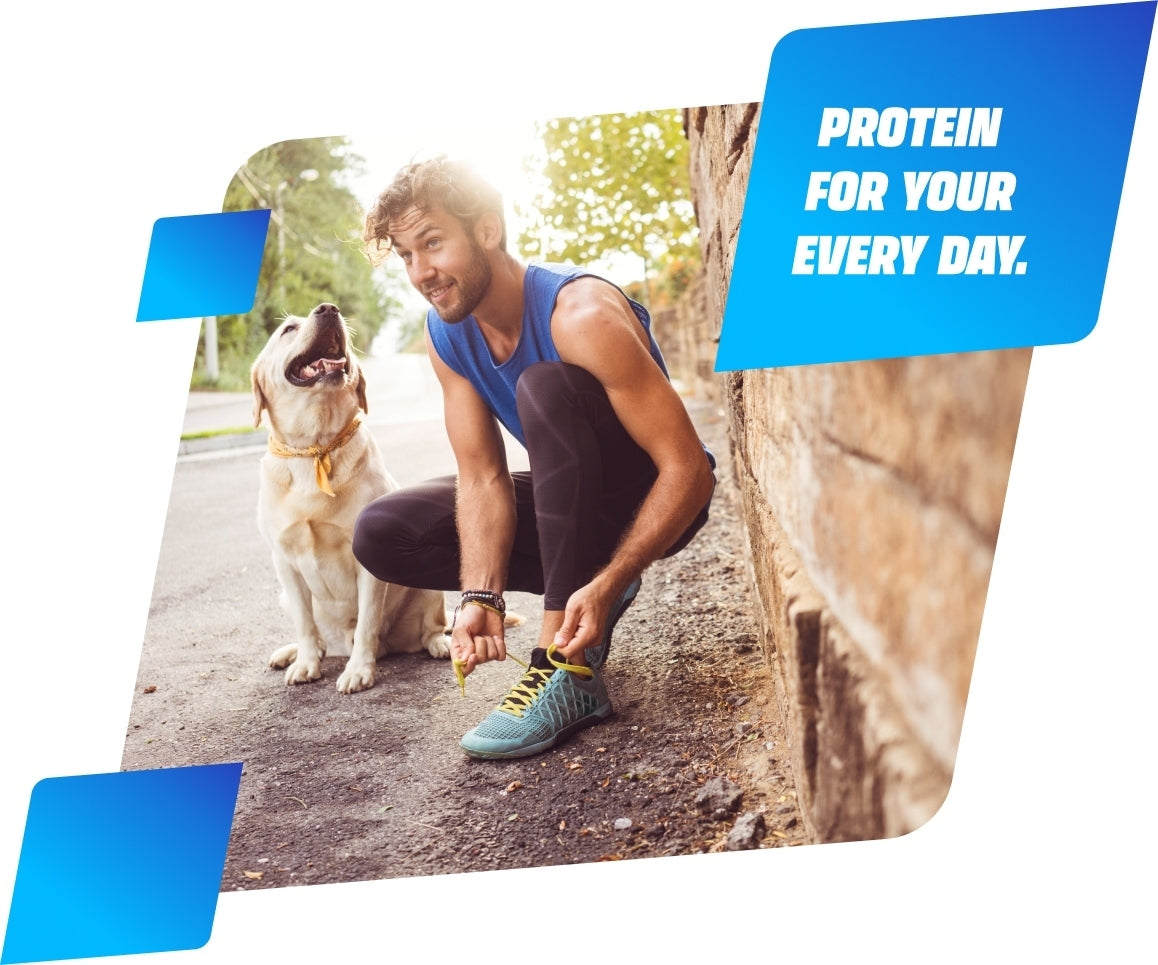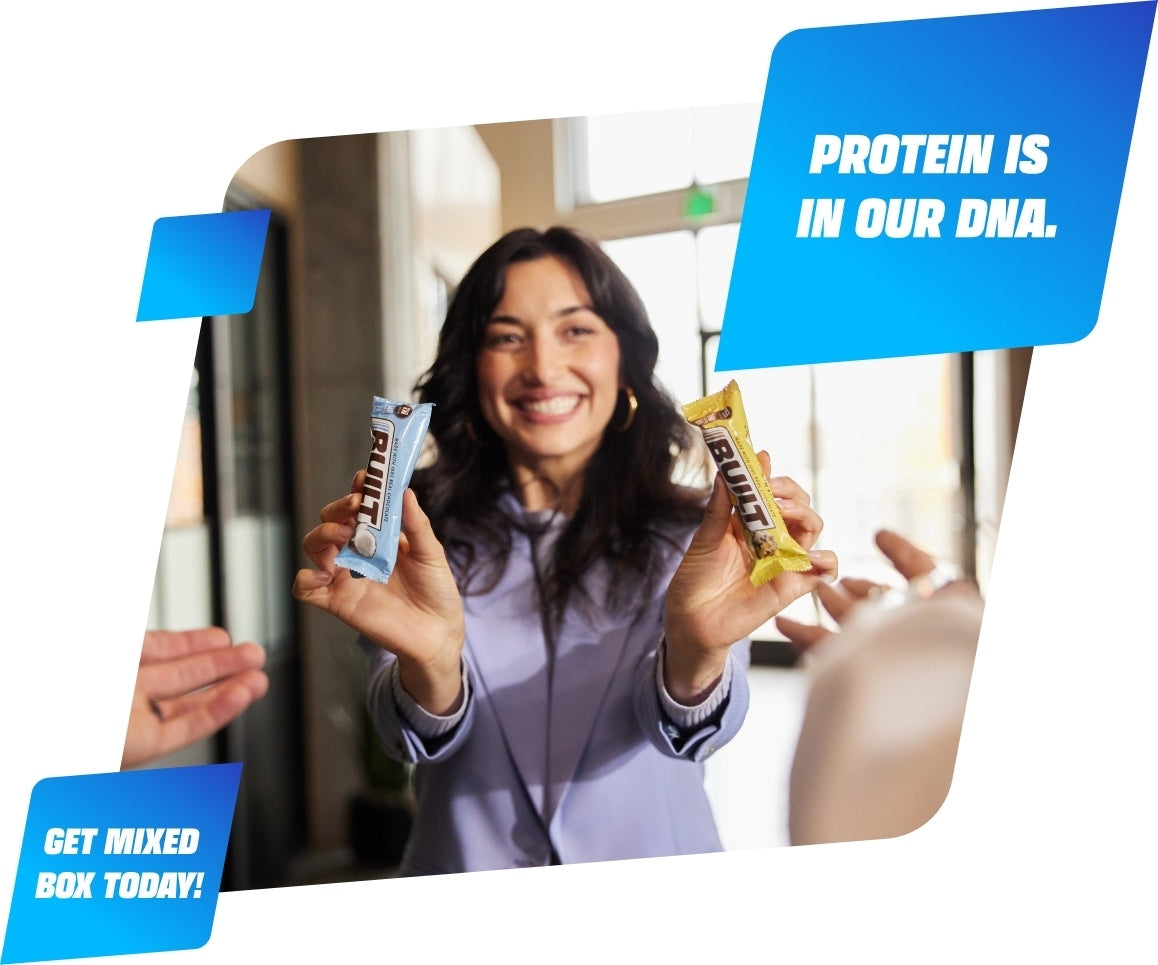 SPECIAL OFFER FOR NEW CUSTOMERS
Get FREE SHIPPING on the 12-bar Mixed Box Today! This box includes 1 of each of the following flavors:

DOUBLE CHOCOLATE BAR

COCONUT BAR

COOKIES 'N CREAM

SALTED CARAMEL BAR

MINT BROWNIE BAR

BROWNIE BATTER PUFF

COCONUT MARSHMALLOW PUFF

CHURRO PUFF

PEANUT BUTTER BROWNIE BAR

CHOCOLATE PEANUT BUTTER GRANOLA

CHOCOLATE COCONUT GRANOLA

Gluten Free Options
We meticulously perform gluten rapid tests on every batch of BUILT Bars to ensure every product is free of gluten.

100% REAL CHOCOLATE
All our bars are smothered in high quality, genuine, mouthwatering, 100% REAL chocolate.

Natural Flavoring
With low-carbs, perfect macros, and great taste, BUILT bars are not just Keto friendly, they're your Keto besties.
Amazing macros. Amazing BUILT flavor.
High protein with low sugar, low carbs and low calories. So you can enjoy every bar guilt free!
BUILT VS PROTEIN BARS
See how BUILT stacks up
PROTEIN
CALORIES
FAT
NET CARBS
SUGAR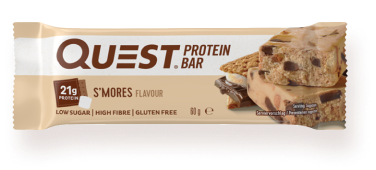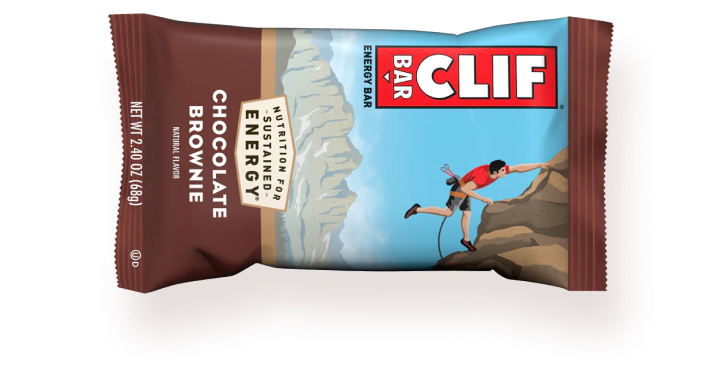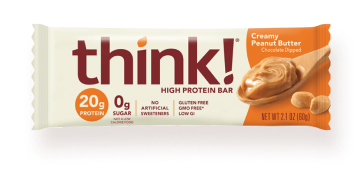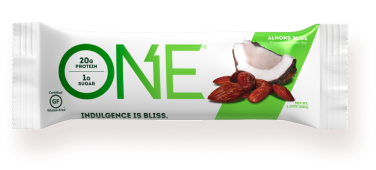 Find your new favorite
Choose from our wide array of amazing flavors delivered right to your door.
ORDER NOW AND GET FREE SHIPPING!
Our taste guarantee is BUILT into every order.
Don't love the taste? We'll replace your box.
The Official Protein Bar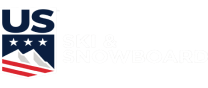 We've BUILT quite the rep. Read our real reviews.

The puffs are my go-to right now! Warmed up for 10 seconds in the microwave and you have yourself a s'mores in the comfort of your home. Keeping up with the nutrition and workouts and BUILTing that healthy lifestyle every day!

Built Bars were love at first bite! They are my all-time favorite protein bars, because not only are they the most delicious- you can't find a better low-calorie and macro-friendly bar out there! They have been with me my entire fitness transformation, satisfying my sweet tooth in the best way possible!

Great taste and nutritional value. I love the subscription model introduce because the benefit is super awesome and i can choose to cancel at any time.

Built bar is my go-to on the daily! These bars are a lifesaver to my sweet tooth!

Built Bars helped me lose 90 pounds and keep the weight off. The macros are perfect and they don't have the odd texture or aftertaste of other protein bars. These have a candy bar texture and flavor to match. My whole family is now hooked.

There's absolutely NOTHING like Built Bar! From the variety of flavors to amazing macros and 100% real chocolate coating, every bite is like heaven! My absolute favorite is Salted Caramel, but I'm always pleasantly surprised with the limited edition flavors. Thank you for making a protein bar that's actually enjoyable

Built is a total game changer when supplementing with protein. I'm not a huge meat eater, so Built makes it easy to add in +17P while disguising it as what essentially amounts to a great-tasting candy bar. With 140 calories, it tastes like a cheat snack but comes with zero guilt whatsoever. Puffs were a total game changer, and the Coconut Puffs will forever be bae.
Read More +