healthy. yummy. easy.
give your kids more than just a glass of milk.
what makes it MIGHTY?
✔ Growth Support
✔ Brain Development
✔ Gut Health
✔ Fruits & Veggies
✔ Immune Support
✔ Digestion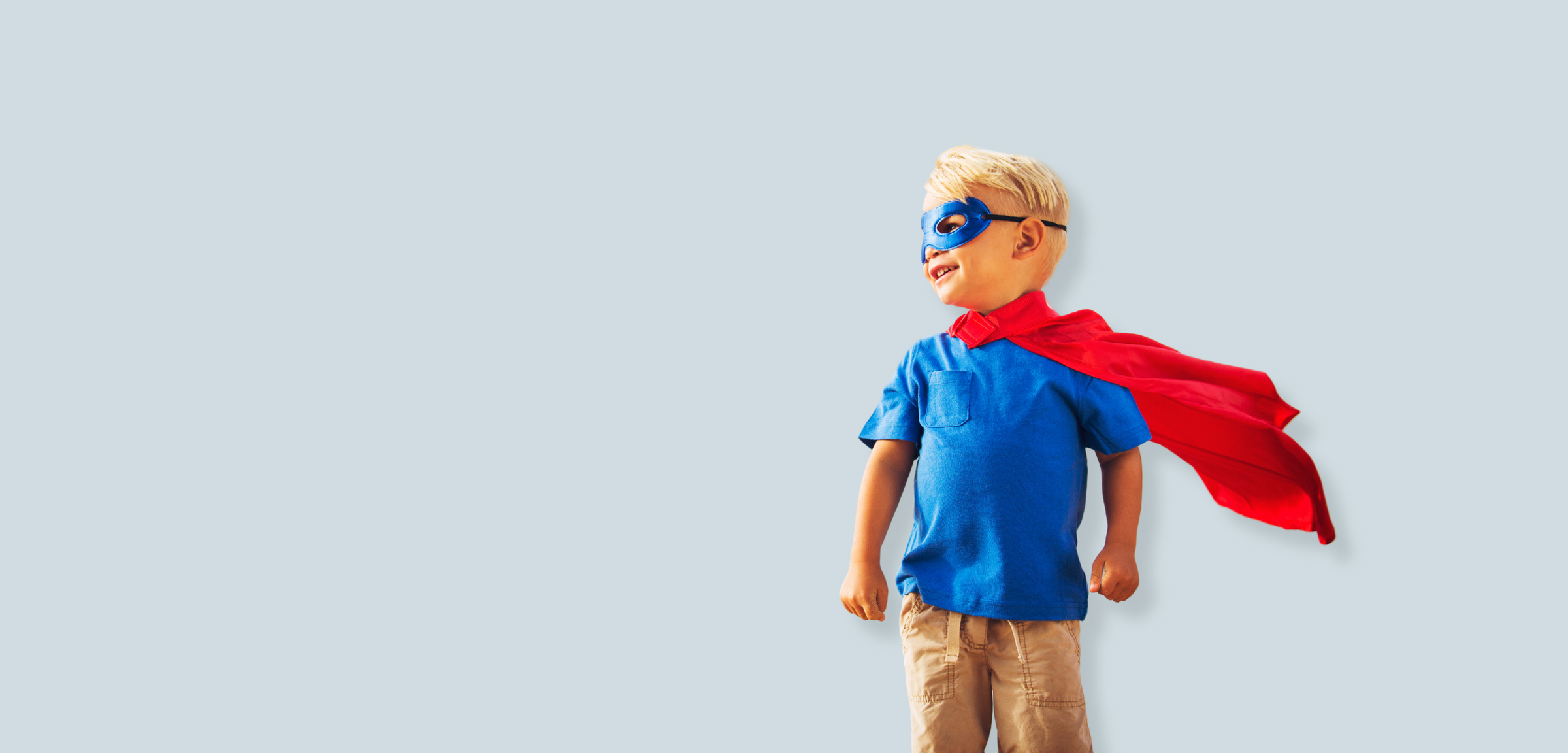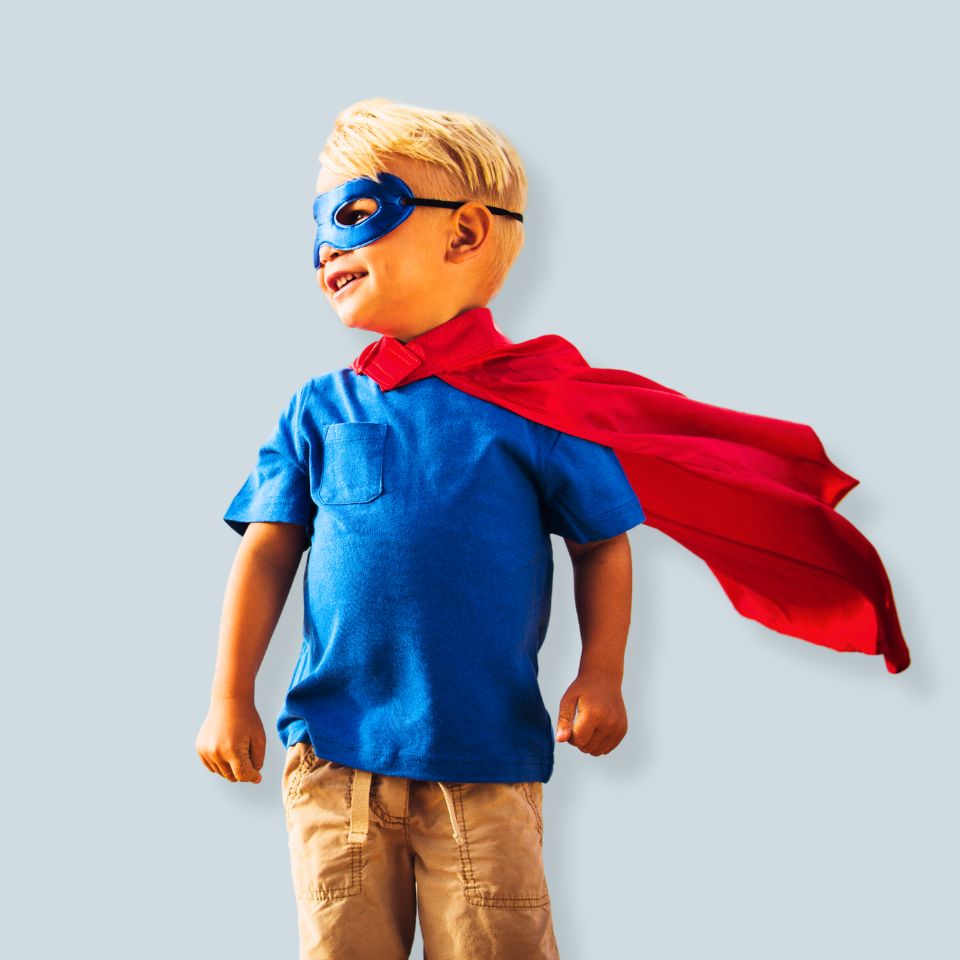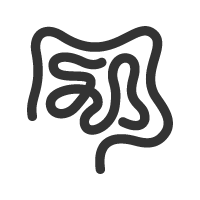 gut health
probiotics and digestive enzymes for healthy tummies.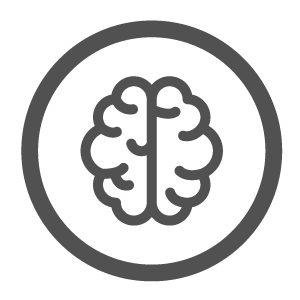 brain development
essential vitamins and minerals for healthy brain development & function.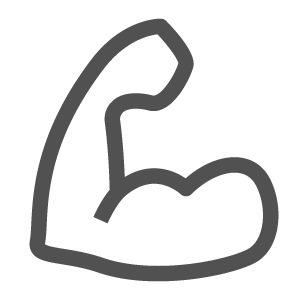 strong muscles
9g of protein to aid growth and support bones and muscles.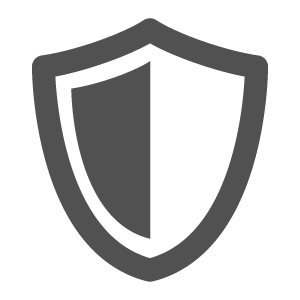 strong defenses
immune support, 17 essential & vitamins combined into a powerful complete multivitamin that boosts bodies natural defense system.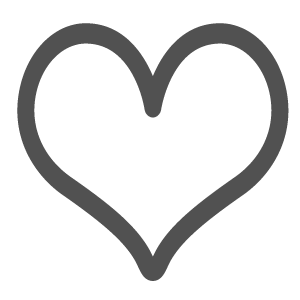 heart
real fruits and veggies, because kids can never have enough
picky-eater approved.
Ensuring kids get the daily nutrition needed to be healthy & strong is difficult. After years of perfecting the combination of flavor and nutrition, even the pickiest of eaters agree -Mighty Milk is delicious!
Try Mighty Milk
thousands of 5-star reviews
don't take our word for it!
Tastes great!
This tastes so much like chocolate, my girls really enjoy it! I enjoy it because I know it's filling in some gaps in their diet. Very happy with the purchase!
Amazing product & customer service!
My son loves the Mighty chocolate milk! It's a great addition to his breakfast routine on busy mornings. He can be picky so it provides some nutrients he might be missing.
Kid & parents approve!
My two year old son absolutely loves this chocolate milk!! It's both great tasting and nutritious which makes me love it too!
My kid loves it!
My daughter LOVES it. She asks for it everyday. She is extremely picky with all food and refuses every vitamin I give her so I'm happy to get all this great nutrition in her. Thanks!!
So delicious!!
Love it! The flavor is super yummy, my little boy is obsessed with it, & I love that he's getting so many healthy things at the same time. I'd definitely recommend!
The only way my kid drinks milk!
This product has saved us. It helped us wean and is the only way my kid drinks milk. We've struggled on our feeding journey and this product has been a staple!
We currently ship to all 50 US states and Canada.
How long will it take to get my orders?

It depends on where you are. Orders processed here will take 5-7 business days to arrive. Overseas deliveries can take anywhere from 7-16 days. Delivery details will be provided in your confirmation email.
You can contact us through our contact page or visit our full FAQ page!